What We Do
Hilltop Gardens is a second-generation, family-owned garden center and nursery located just outside of Denver, in Federal Heights, Colorado (click here for directions).
We grow many of our plants and trees at our greenhouses in Golden, CO. That's to ensure the highest quality products that are already acclimated to our semi-arid Rocky Mountain climate.
Our sister garden center, Jensen's Flower and Garden, is conveniently located in Lakewood, CO.
Who We Are
We started growing a wide variety of plants from scratch in our greenhouse over 30 years ago. Our goal was to create the freshest, highest quality plants possible, designed to thrive in the Rocky Mountain region.
With over 100 years of combined experience on our staff, our business mission is to provide quality plants, information and services in a beautiful and fun environment; all at a fair and honest price.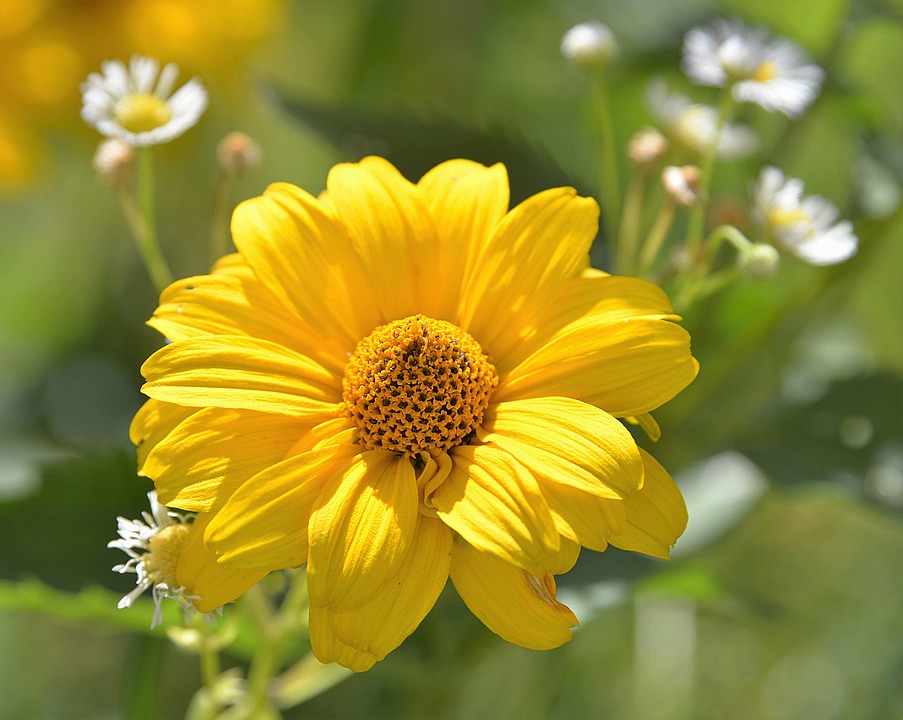 What Makes Hilltop Gardens Different
From seed to root, to your home and garden, our plants are locally-grown and have the hearty resilience needed to survive (and thrive) in our volatile Colorado weather. Because we grow all our plants locally and don't ship out of state, we're also environmentally friendly and keep our carbon footprint to a minimum.
We're proud to consistently provide our customers with what we feel are the best hanging baskets in all of Colorado. Our baskets bloom larger, faster and longer than the average basket, to ensure you have the most beautiful and hardy hanging plants all year long.
Hilltop gardens also offers great seasonal items from our Farmers Market in the warmer months, and showcase a wide variety of fresh plants and produce. We also offer fall and winter favorites such as large, bright pumpkins, sturdy Christmas trees and attractive wreaths.
We'd love to help make your home and garden healthier and more attractive.
Come on down to our greenhouse north of 96th & Federal (just off the Boulder Turnpike). One of our experienced garden specialists will be glad to help choose the right variety of vegetable, flower or plant to meet your needs.
If you have any questions before you come down, just give us a call at 303-465-2226. You can also send us an email: info@hilltopgardening.com.
To browse our current portfolio of quality flowers, trees or vegetables, just click here.